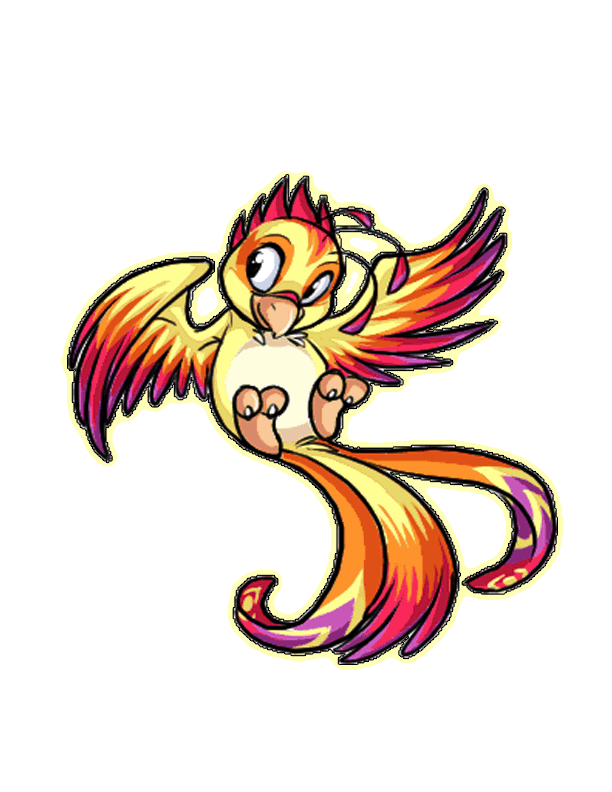 Wednesdays
6:30-8:30
83 Churchill, Greenfield Park
FIRST SESSION OCTOBER 12, 2022
Do you like to do crafts, are an aspiring artist, or have an artistic talent you would like to share? Are you looking for a fun family activity to do that is great for all ages? Then join us at our Art Hive. This is a space for artists of every age and level can come and be creative!

Each week we plan an activity based on a monthly theme. You can take part in our planned activity or feel free to create on your own with the materials that are provided.
For the month of October, we have partnered with Preville Fine Arts Centre to provide 3 sessions of indigenous bead working.
​
Come and learn how to create this amazing artform as well as the history behind it.
Come join us and learn basic hand sewing technics.


Nov 2nd

,
Learn how to sew a fun project together


Nov 9th


Learn how to make easy repairs through sewing


Nov 16


Art by sewing-Compete basic embroidery and plastic canvas projects


Nov 23


Use all the skills you learned to put a cute toy together

Together we will be making fun holiday crafts and present ideas for the holidays.