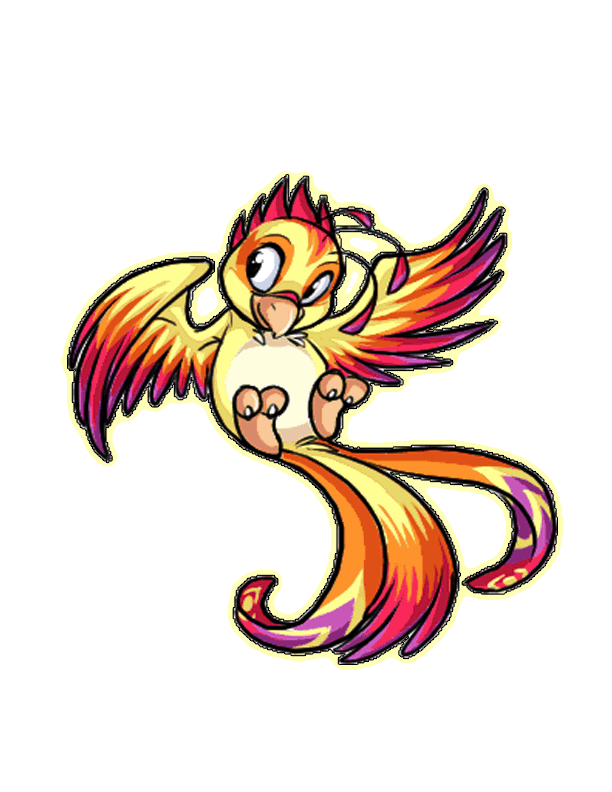 Summer is a great time for children to grow, have fun, and make new friends This summer Phoenix will be providing its new summer Day Camp Program for children 5-12 years old.

Below are the details you will need! Please use the link below to register as well as complete the medical form. If you have any questions please do not hesitate to contact us if you have any additional questions.
Email: camp.phoenixprojects@gmail.com
Phone: 438-935-0372
We had an amazing summer! Games, Art, Science, Swimming, and other special events. We will have memories to last a lifetime.
Did you miss the fun? Don't worry camp was such a success that we have started planning for summer 2023. Check back regularly for updates on weekly themes and activities.
We want to make sure that the camp is accessible to all children who want to attend. To do so, we have a sliding scale for families with a number of children. Also, if you require we do have bursaries available for families who require them.
One Child - $150/week
Two Children - $275/week
Three Children -$375/week
Along with our themed activities we have a great daily schedule planned.
Patricia Deza-Phoenix Camp Director
Patricia brings with her a great deal of experience. Along with being an elementary school teacher, is also a language tutor and entrepreneur through her group fitness sessions, youtube channel Fun Fitness with Pat, and previous day camp programs. Phoenix is so happy to be partnering with Patricia in this new endeavour to support families and children during the summer months
Jessica Bickford-Phoenix Executive Director



Jessica has been organizing and developing community programs for over twenty years. In this experience, she has worked for organizations such as Batshaw Youth and Family Services, Dawson's Boys and Girls Club, and Concordia Sports Camp. Her specialty is intergenerational programs and providing space for the whole family.
JOIN OUR TEAM FOR SUMMER 2023
We are in the process of creating a great team for your child(ren)'s care. If you or someone you know would be interested in joining our team please send your CVs to camp.phoenixprojects@gmail.com