CAMP ARTEMIS




SUMMER DAY CAMP PROGRAM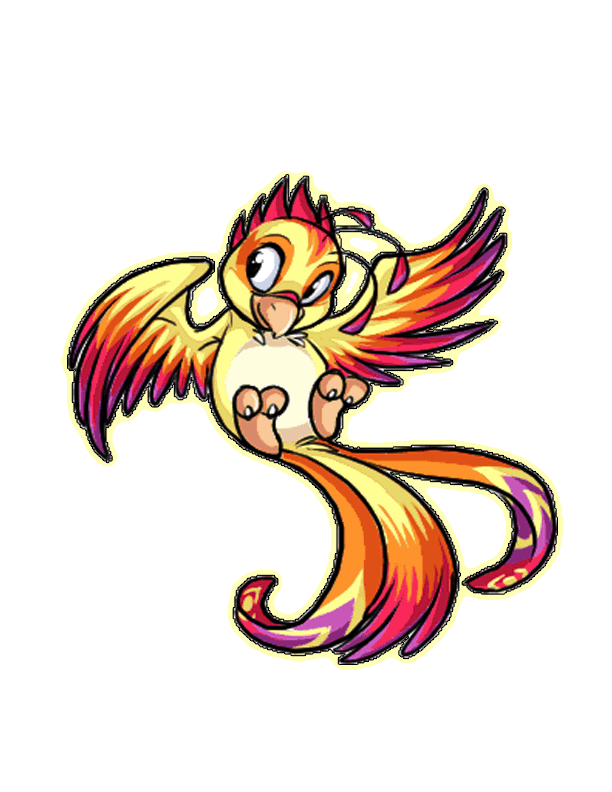 SUMMER DAY CAMP PROGRAM
4955 Montee St Hubert, St Hubert
Summer is a great time for children to grow, have fun, and make new friends This summer Phoenix will be providing its new summer Day Camp Program for children 5-12 years old.

Below are the details you will need! Please use the link below to register as well as complete the medical form. If you have any questions please do not hesitate to contact us if you have any additional questions.
Email: camp.phoenixprojects@gmail.com
Phone: 438-935-0372
2023 CAMP REGISTRATION OPEN
Don't miss out registration is now open for camp! Along with another amazing summer of activities we have extended camp to 6 weeks this year starting July 4 to August 11.
Please use the link above to register your child(ren) for our summer program.
We want to make sure that the camp is accessible to all children who want to attend. To do so, we have a sliding scale for families with a number of children. Also, if you require we do have bursaries available for families who require them.
One Child - $150/week
Two Children - $275/week
Three Children -$375/week
Jessica Bickford-Phoenix Executive Director



Jessica has been organizing and developing community programs for over twenty years. In this experience, she has worked for organizations such as Batshaw Youth and Family Services, Dawson's Boys and Girls Club, and Concordia Sports Camp. Her specialty is intergenerational programs and providing space for the whole family.
Animator
Cyrille is currently a college student studying in the Social Services program. Her favourite pass times consist of reading, being outdoors and spending quality time with her family and friends. She is always open to new adventures! A great goal of hers is to give back, help and connect with my community as much as I can.
Animator
This is Omar! He just graduated high school and very excited to start in Dawson collage in health science. He is passionate about being around kids and very happy to be part of the team for this summer camp! Ready to talk about soccer all day, do arts, or swim and so much more. He can't wait to meet you all (:
Animator
James is a creative and energetic individual who loves to paint, draw, and do all things artistic. He is currently entering his final year at Champlain College Saint-Lambert in the Digital Arts and New Media program.
JOIN OUR TEAM FOR SUMMER 2024
We are in the process of creating a great team for your child(ren)'s care. If you or someone you know would be interested in joining our team please send your CVs to camp.phoenixprojects@gmail.com