Phoenix Community Projects
At Phoenix, we encourage you to come as you are and stay for the fun. It is our goal to offer programs for the whole family that also supports the well-being of the mind, body, and spirit.

We offer programs virtually on Zoom or in-person within the Monteregie and on the Island of Montreal. For more details please explore our program pages,
or our program video.
You can contact us at 438-935-0372 or
by email at dir.phoenixprojects@gmail.com
phoenix community projects
phoenix community projects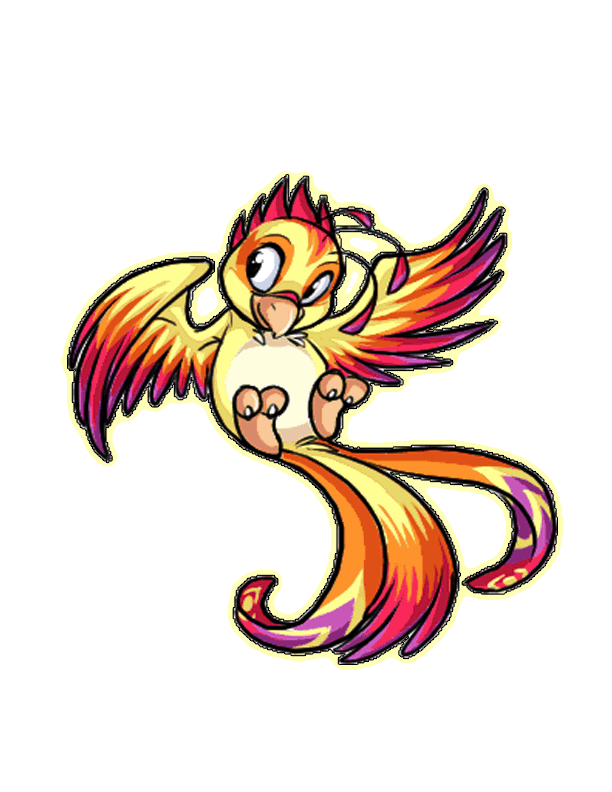 Whether we're covering events and performances or announcing new updates — there's always something happening at Phoenix Community Projects. We dedicate our work to ensuring that all members have the best possible experience at our community center, and are happy to share all of our achievements and updates with you. Take a look at all of our latest updates and see what we're up to today! Also, you can download the recent edition of our newsletter here.
Programs Start this Sunday
This Sunday, both the Kids Club and Play Like a Girl program are back up and running.
If you aren't sure please try your first session for free.
Winter Program Registration Open
Thank you all who came to our Christmas Community Lunch! It was amazing. This event wouldn't have happened if it wasn't for the collaboration of many community groups and organizations. Together we served, 80 lunches, and prepared 40 lunches for Legion on Wheels and holiday joy was brought to so many. Thank you Phoenix Community Lunch Team as well as
Greenfield Park Legion
Senior Respite Monetregie
St Jude School
Royal Oak School
South Shore Partners Network
ARC
Granny Grunts
Greenfield Park Collective
St Jude CLC
Pics to come soon!