Phoenix Community Projects
At Phoenix, we encourage you to come as you are and stay for the fun. It is our goal to offer programs for the whole family that also supports the well-being of the mind, body, and spirit.

We offer programs virtually on Zoom or in-person within the Monteregie and on the Island of Montreal. For more details please explore our program pages,
or our program video.
You can contact us at 438-935-0372 or
by email at dir.phoenixprojects@gmail.com
phoenix community projects
phoenix community projects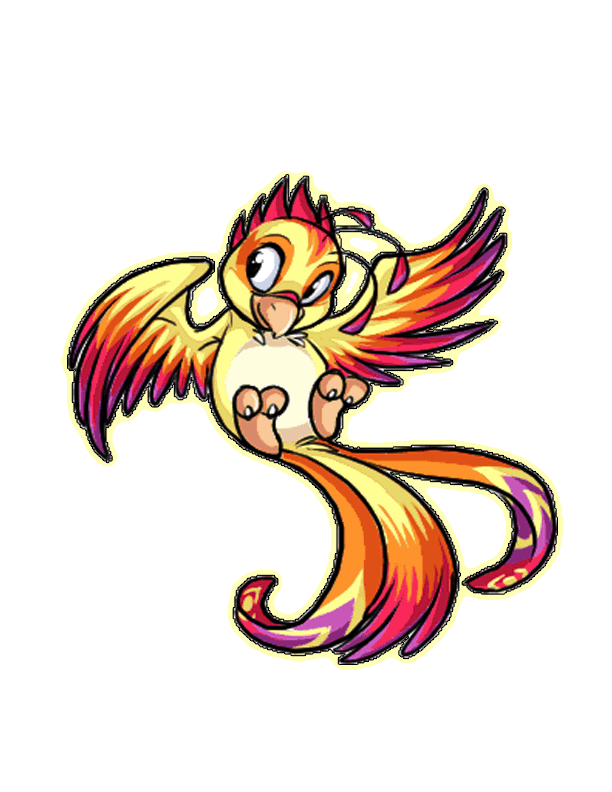 Happy Anniversary!!!
Thank you to all our volunteers, participants, members board members, funders, and supporters.
You have made the last 2 years EPIC!
Whether we're covering events and performances or announcing new updates — there's always something happening at Phoenix Community Projects. We dedicate our work to ensuring that all members have the best possible experience at our community center, and are happy to share all of our achievements and updates with you. Take a look at all of our latest updates and see what we're up to today!
Please join us for any of our drop-in programs.
Scrapbooking for Seniors
Play Like a Girl
Trick or Treat Trail
Art Hive- Indigenous Bead Working
To register for these as well as other programs please go to our programs page
Play Like a Girl is open for registration! We will b starting this amazing program for girls between the ages of 10-12 on October 16th, 2022. For more information you can go to the Play Like a Girl page or you can register here.
Phoenix Art Hive Starting Soon
The Phoenix Art Hive is a space for those to be creative and is for all experience levels. This Fall we have partnered with Preville Fine Arts for an amazing session
New Community Lunch Program
Starting October 18th from 11:30am-1pm, Phoenix will be starting a new community lunch program. This lunch is available for a free will donation and is open to all ages. For more information please go to the Community Lunch page
Scrapbooking with our Silver Fox Club
Our Silver Fox Club is for people 55+. This is a participatory-led group. Starting October 19 we will be learning how to scrapbook. For more info go to the Silver Fox page
Upcoming Events