Phoenix Community Projects
At Phoenix, we encourage you to come as you are and stay for the fun. It is our goal to offer programs for the whole family that also supports the well-being of the mind, body, and spirit.

We offer programs virtually on Zoom or in-person within the Monteregie and on the Island of Montreal. For more details please explore our program pages,
or our program video.
You can contact us at 438-935-0372 or
by email at dir.phoenixprojects@gmail.com
phoenix community projects
phoenix community projects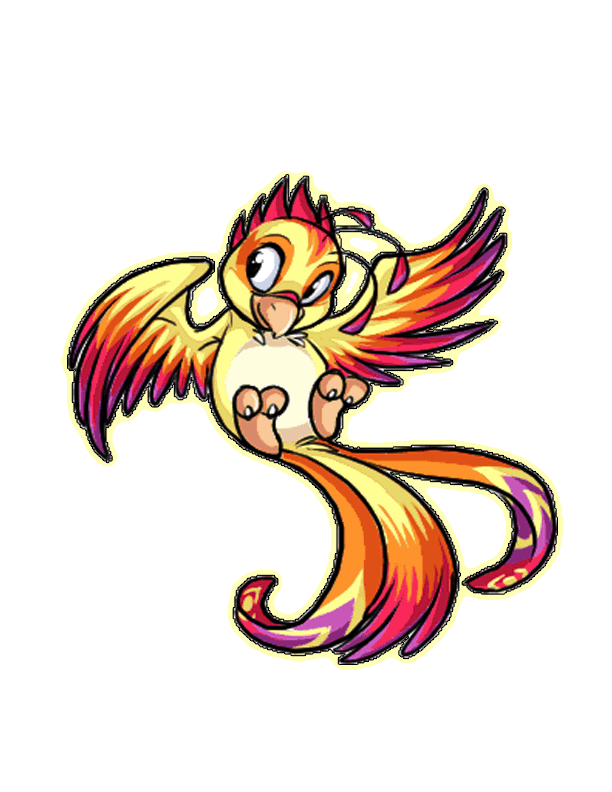 Whether we're covering events and performances or announcing new updates — there's always something happening at Phoenix Community Projects. We dedicate our work to ensuring that all members have the best possible experience at our community center, and are happy to share all of our achievements and updates with you. Take a look at all of our latest updates and see what we're up to today! Also, you can download the recent edition of our newsletter here.
Summer Camp Registration Open
Camp Artemis is back for another summer of amazing activities. We are happy to announce that we will be able to offer 6 weeks of camp from July 3 to August 11. To register click here or for more information please go to the day camps page.
Senior Self Defence Class Starts June 8th
This program is not just to learn physical techniques but also explores environmental awareness, psychology, the Law, and the emotional elements involved in an assault. Together we strengthen our total selves, Body, Mind, and Spirit.
10:30 am and at our St Hubert location 4955 Montee St Hubert.
To register or for more information click here.
Tuesday, May 23, 2023 Pulled Chicken Sandwiches and first Let's Prepare workshop
For a complete menu click here
We are so proud to be partnering with the Senior's Respite Centre to be providing this program. Join us for this workshop series that includes the following:
The Myth of Aging (May 23), Fall Prevention (June 9), Computer Safety (June 16), Intro to Senior Self Defence (June 23). All workshops include a lunch. For more details click the picture to the left. To register please email Jessica dir.phoenixprojects@gmail.com
We have moved locations. Please join us Wednesday 9:30-12 at 330 Gladstone Green Field Park (Collective Greenfield Park Community Space)
This a program for seniors 55+ but anyone is welcome to join us.
For more information check out the Silver Fox Page.
We are looking for a number of positions to be filled. We are now accepting applications. Please go to our careers page to see how you may want to be involved