Phoenix Community Projects
At Phoenix, we encourage you to come as you are and stay for the fun. It is our goal to offer programs for the whole family that also supports the well-being of the mind, body, and spirit.

We offer programs virtually on Zoom or in-person within the Monteregie and on the Island of Montreal. For more details please explore our program pages,
or our program video.
You can contact us at 438-935-0372 or
by email at dir.phoenixprojects@gmail.com
phoenix community projects
phoenix community projects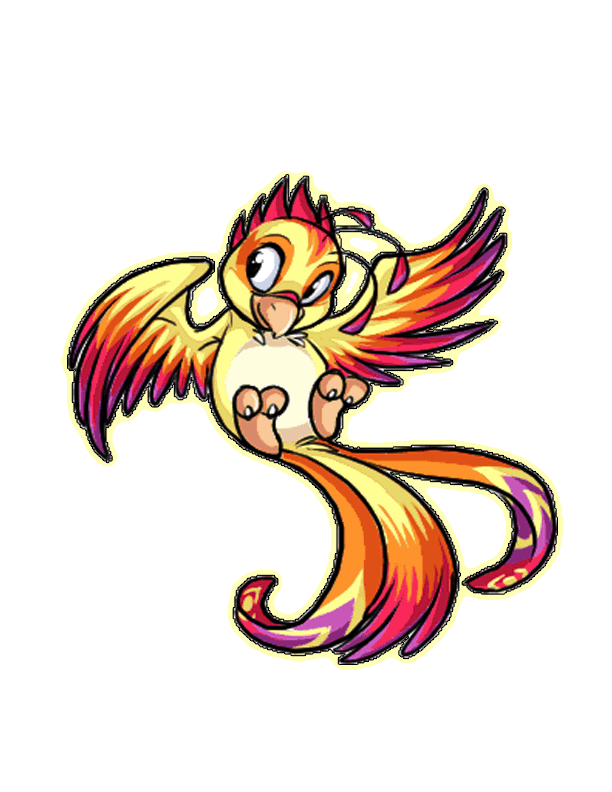 Whether we're covering events and performances or announcing new updates — there's always something happening at Phoenix Community Projects. We dedicate our work to ensuring that all members have the best possible experience at our community center, and are happy to share all of our achievements and updates with you. Take a look at all of our latest updates and see what we're up to today! Also, you can download the recent edition of our newsletter here.
CHRISTMAS COMMUNITY LUNCH
Just one week before the Christmas lunch events. Join us for a full Christmas lunch of Turkey, stuffing, and all the fixings at one of our two locations:
December 5th-Branch #94 Royal Canadian Legion (205 Empire, GFPK)
December 7th- St. Margaret's Church (4955 Montee St Hubert, St Hubert)
We will also be having Christmas performances:
December 5th St Jude Elementary School
December 7th Patrick Lesyk
Tickets are $15 and must be purchased in advance.
To do so you can order by clicking here or
email us at dir.phoenixprojects@gmail.com
On Saturday, December 5th we are hosting a Craft and Bake Sale at St. Margaret's Church, 4955 Montee St. Hubert, St Hubert. Also, there will be a dining area that will serve breakfast till noon then lunch. There are still tables for vendors available. For more information please contact us at dir.phoenixprojects@gmail.com
Weekly Community Lunch
Dec 5 & 7 - Chili
It might be getting colder but come and have a hot bowl of Chili at the weekly community lunch. You can join us on:
Tuesday at the Royal Canadian Legion Branch #94 (205 Empire, Greenfield Park) or Thursday at St. Margaret's Church (4955 Montee St Hubert)!
Two great days, two great lunches. For a full menu please click here