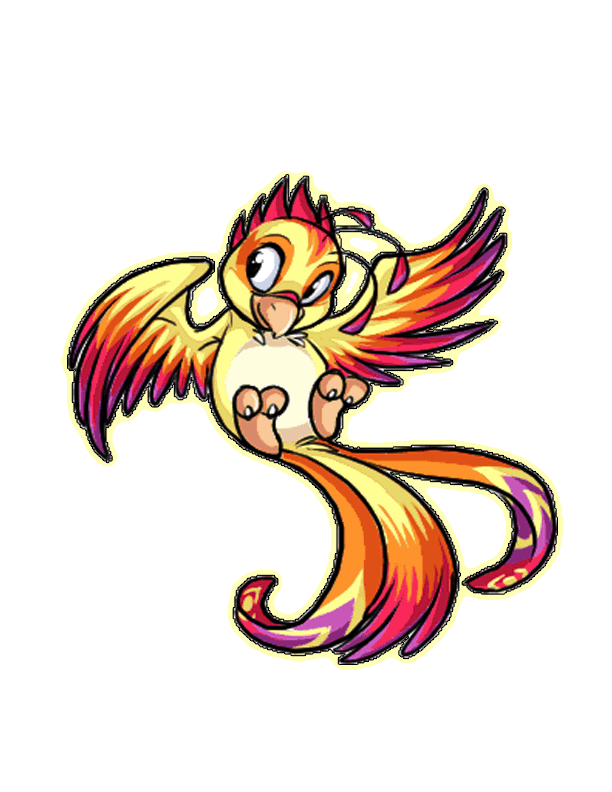 Send us a quick email to reserve your place
Saturday, April 1st, 2023
1:00 PM-4:00 PM
321 Empire, Greenfield Park
We have a great afternoon of activities planned for you. Here's what you need to know. This is a come-and-go event. By this, we mean that the activities will be taking place all afternoon and if you can't be there for 1:00pm that's ok. The schedule is below. Also to register the form is below
Scavenger Hunt
There are two scavenger hunts set up:

For those 3 and under
There will be an egg hunt set up on the front lawn (weather permitting or inside if not. Once registered you will receive a card with a picture on it. All eggs are marked with different pictures. It will then be your task to find the eggs with your picture on them.
Time: 1:00pm-4:00pm

For those 4 and older
There is a 1km scavenger hunt set out for you. Once you register you will receive a map and a passport with all the gnomes you will need to find. Along the route, there are three activities that you will have to participate receive the next set of clues and be able to finish your journey. Once completed you will receive your prize.

Time: 1:00pm-3:30pm (participants can still join at 3:30pm but it will be the last group)

Onsite Activities
​
Ukrainian Egg Decorating
This will be first come first served and will be on-going throughout the day
Traditional Egg Decorating
Time: 1:00pm-3:30pm
Games
Time: 1:00pm-3:30pm
Raffle: Easter Goodie basket $2/ticket $5 for 3 tickets

What if it rains?
In case of bad weather, all activities will take place at the main location of 321 Empire and the scavenger hunt will be brought indoors.
COST
This is a free event. If you would like to support this initiative, we will be accepting freewill donations. Suggested $10/family.

REGISTRATION
This is a first come first served event. If you would like to secure your place please email us at dir.phoenixprojects@gmail.com