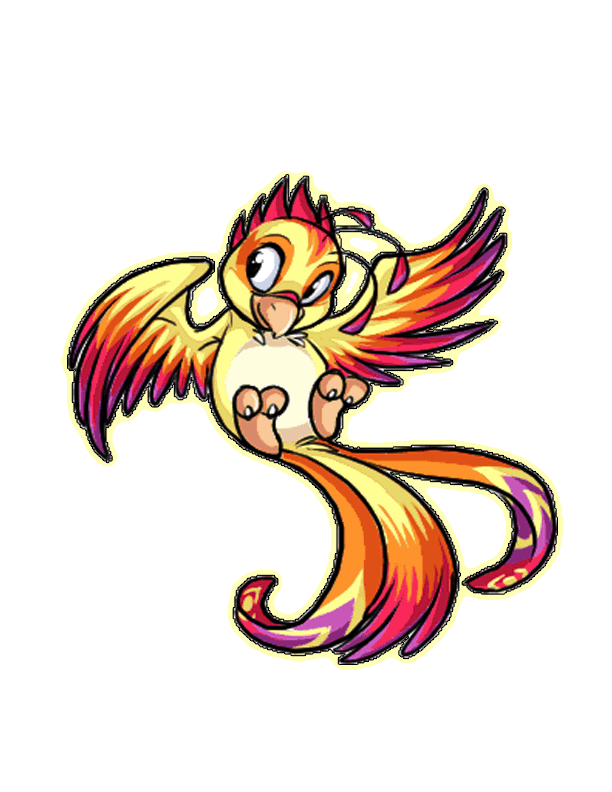 Wednesdays
10:00AM-12:00PM
4955 Montee St Hubert
The Silver Fox Club is a special group fro seniors 55+. This is a participatory-led group. Each week participants meet and check in our a cup of coffee/tea. Following we discuss what things we may be interested in doing or workshops that we would like to learn about.

Participants are also encouraged to share their own interests and if wanting to are encouraged to take a leadership role in teaching the rest of the group. Some things we have learned about are Zentangle and crocheting. There is no need to register for this group just come and join us.
Schedule of morning
9:30am Coffee (Tea) and conversation
10:30am Workshop
11:30am (Food for thought-bring your lunch and we will hear and discuss a podcast or ted talk of interest)