WORKSHOPS &
SPECIAL EVENTS
PLEASE SEE SCHEDULE BELOW
It is the priority of Phoenix to offer opportunities for individuals and families to grow in their personal interests or learn together. We offer a wide variety of workshops throughout the year. Phoenix members receive a 10% reduction for the workshops offered.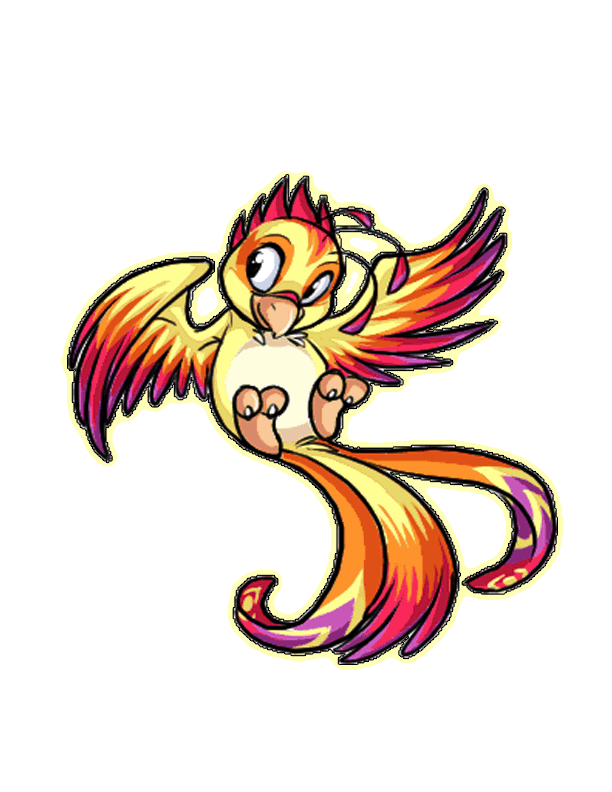 SCRAPBOOKING
FOR SENIORS
83 Churchill, GFPK
Free for members
Free will donation for non-members
(suggested $40)
Over the four weeks, participants will learn basic scrapbooking techniques. Participants will also learn how to scrapbook using online programs such as Canva and basic IPAD functioning
INDIGENOUS BEADING
6:30pm-8:30pm
Free will donations
For the month of October, we have partnered with Preville Fine Arts Centre to provide 3 sessions of indigenous bead working.
Come and learn how to create this amazing artform as well as the history behind it.
Please see Art Hive page for additional information
TRICK OR TREAT TRAIL
83 Churchill, GFPK


FREE FOR EVERYONE
Join us for an afternoon of activities and a Halloween scavenger hunt! Although registration is not necessary space is limited and we suggest that you may want to reserve your spot.
FAMILY FIRST AID
83 Churchill, GFPK
$55 for members
$60 for non-members
First Aid is a skill that everyone should have. This workshop is open to everyone 9 years and older. After completion all participants will receive their CPR and First Aid Certification