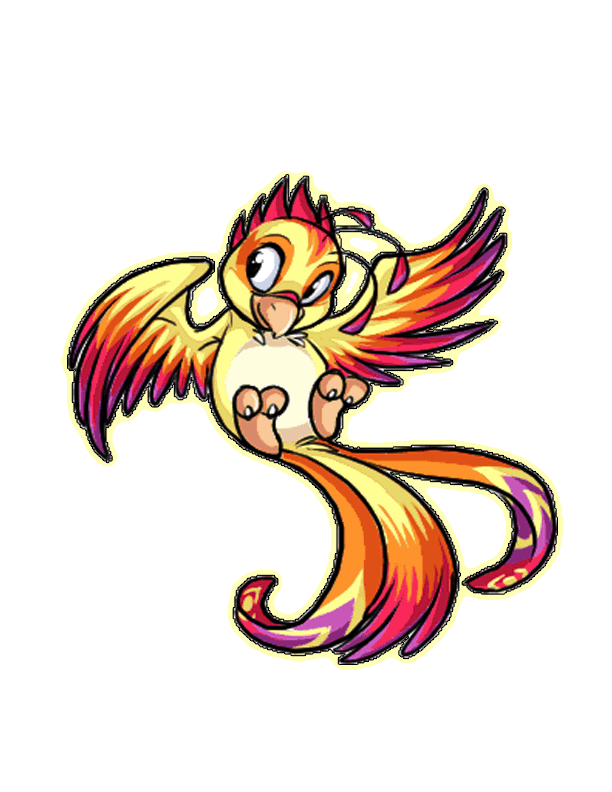 Tuesdays
11:30am-1:00pm
Greenfield Park Legion
205 Rue Empire, Greenfield Park
RETURNS TUESDAY JANUARY 25
Phoenix offers a community lunch both in-person and virtually. One Tuesdays (starting in October) you will be able to join us for an amazing meal, great conversation and so much more. The cost of our lunch is a suggested donation of $10.

Can't make it to our onsite lunch? No problem you can join us virtually online. Through our Zoom link you will be connected to our onsite lunch and you will be sitting at a virtual table with other participant. There is no cost for the virtual community lunch, just sign in and bring your favorite meal.

Currently you can join us for our virtual community lunch starting September 13th.
Throughout the year we have a special guest join us during our virtual community lunch. Our special guest chef Ken leads us in cooking a recipe that is easy, convenient, inexpensive and takes less the 30minutes to cook.