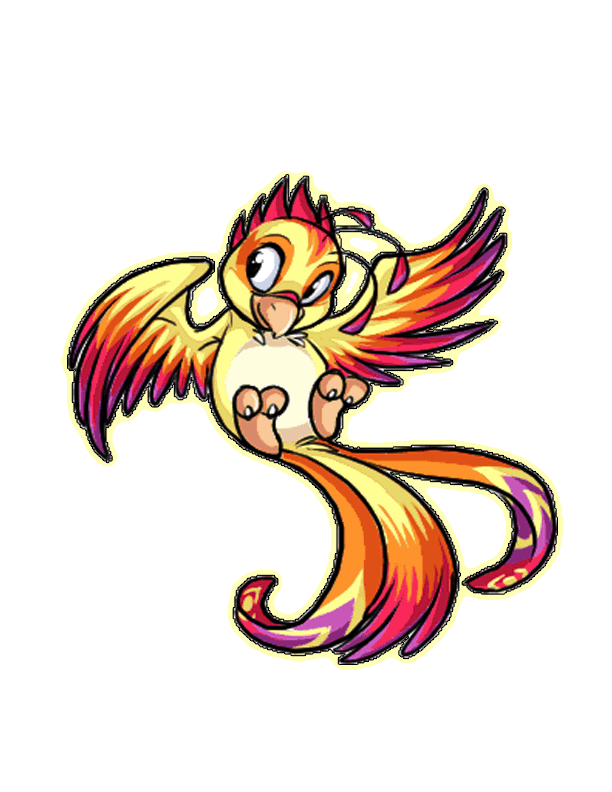 Tuesdays
11:30am-1:00pm
Greenfield Park Legion
205 Rue Empire,
Phoenix offers a weekly community lunch. Join us at one of our two locations for amazing food. For your meal, you receive the main course, dessert, and beverage.

The cost for our meal is a freewill donation. Not sure how much you should donate? We would like to suggest $10 but don't let that hold you back, any contribution is fine and if you aren't able that's fine too, just come and join us. No previous reservations or tickets are required. Just come and join us.

Thursdays
11:30am-1:00pm
St Margaret's Church Hall
4955 Montee St Hubert,