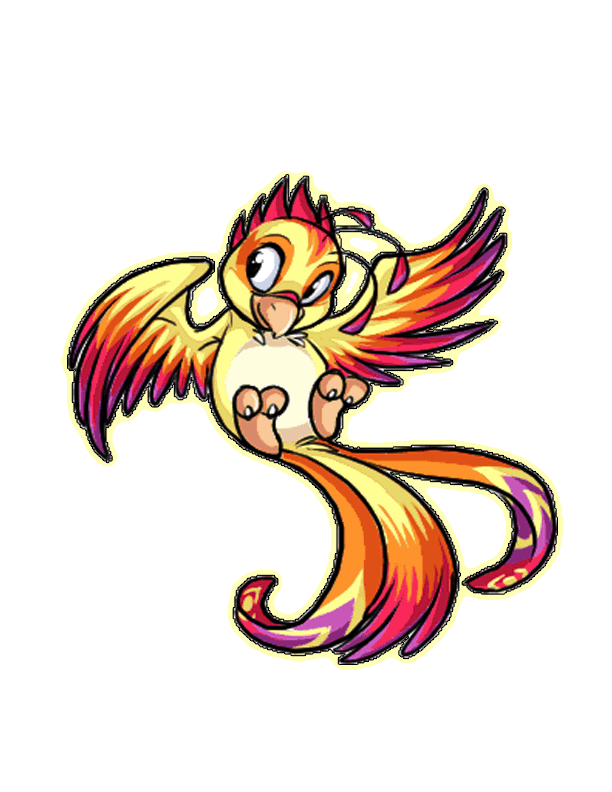 Tuesdays
11:30am-1:00pm
Greenfield Park Legion
205 Rue Empire, Greenfield Park
Phoenix offers a weekly community lunch. Join us at the Greenfield Park Legion for amazing food. For your meal, you receive the main course, dessert, and beverage.

The cost for our meal is a freewill donation and we do suggest $10 but don't let that whole you back, any contribution is fine and if you aren't able that's fine too. No previous reservations or tickets are required. Just come and join us.


Throughout the year we have a special guest join us during our virtual community lunch. Our special guest chef Ken leads us in cooking a recipe that is easy, convenient, inexpensive and takes less the 30minutes to cook.