Do you like to do crafts, are an aspiring artist, or have an artistic talent you would like to share? Are you looking for a fun family activity to do that is great for all ages? Then join us at our Art Hive. This is a space for artists of every age and level can come and be creative!

Each week we plan an activity based on a monthly theme. You can take part in our planned activity or feel free to create on your own with the materials that are provided.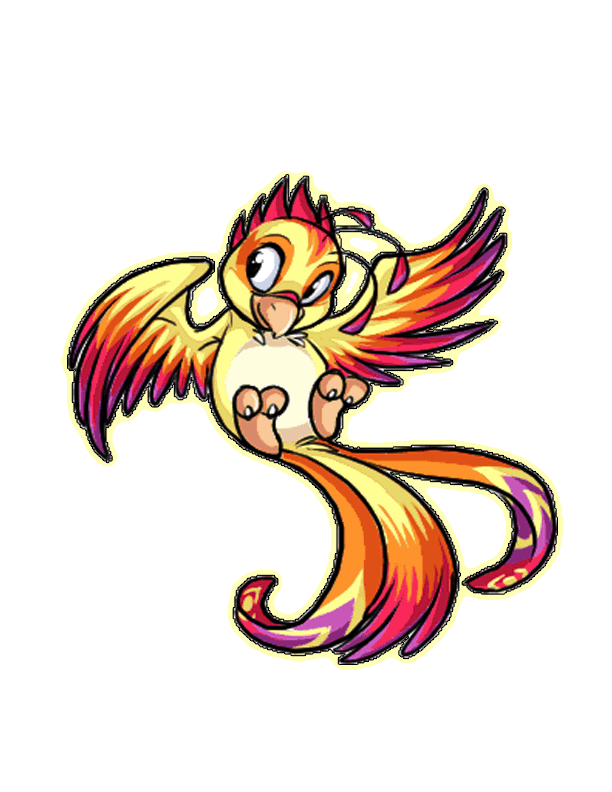 Nov 27-Dec 18, 2022
10:30am-12:30pm
Christmas Crafter's Corner
Together we will be making fun holiday crafts and presenting ideas for the holidays.
We will be meeting at 4955 Montee St Hubert, St Hubert